iPhone 7 Plus will display 2K RAM "crisis" 3GB?
Technological world there is no such thing as "saturated". By race configuration is still a problem that a lot of firms are pursuing smartphone. 4GB RAM on S7 / S7's Edge are the best testament to Samsung's high end smart phones. Even the recently launched Galaxy Note 7 also reached 4GB RAM.

Besides, the chip is also a factor helping manufacturers run on configuration. Specifically, Qualcomm Snapdragon line always changes necessary. Up to now, 820 Snapdragon chips are under Top strongest in the smartphone market.
 
However, with the iPhone 7 and 7 Plus, would overcome the "barrier" of the configuration or not?

iPhone 7 Plus will display 2K RAM "crisis" 3GB?

The 3GB of RAM Apple on 7 Plus and use new generation A10 chips will be an extremely stiff competition. By now, many people still do not have clear picture about the performance of the new chips on the bar A10 is how 3GB RAM. However, with the recent leak, it also partly reflects "the strength" of 7 Plus.

iPhone 7 Plus will display 2K RAM "crisis" 3GB?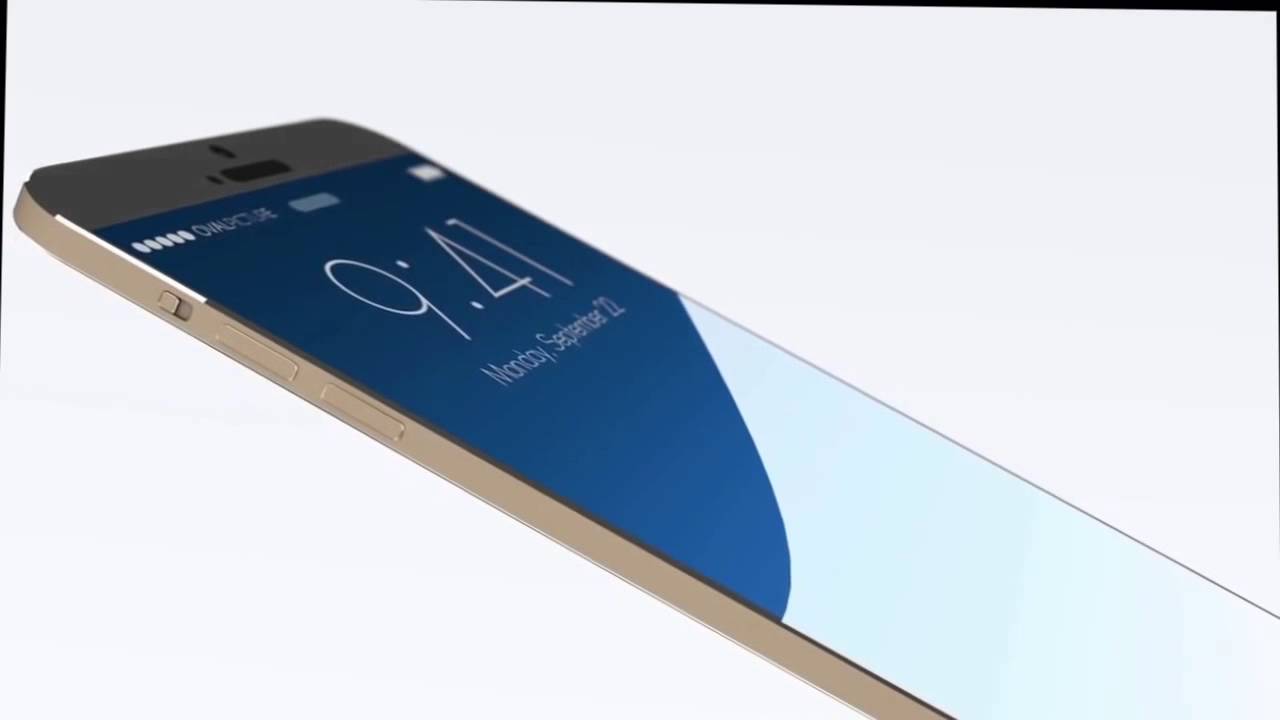 Forum Feng rolled up image for performance evaluation is the iPhone 7 Plus. Accordingly, they are evaluated through familiar tools Geekbench. Results showed that, iPhone 7 Plus has higher scoring both iPad Pro. According to data, iPhone 7 Plus is equipped with a processor speed of 2 personnel 2,37GHz and A10 chip. However, according to Feng forum, this is a version of the iPhone 7 Plus test. And this version is not yet official Apple announcement.
In addition to upgrading the configuration, iPhone 7 Plus also leak impressive screen design. By the blockbuster of "the Apples" will own display resolution up to 2K. This shows that the image of the 7 Plus will display more than 6S Plus in 2015.